What is Torque and How Does it Affect Your Drive?

You come across a lot of terms while shopping for cars, and a common question we hear is "What is torque and how does it affect your drive?" With many numbers thrown into specs, torque can seem like an arbitrary set of digits, but its importance reflects the capability of your engine as you drive on Chicago roads.
Torque is an engine's rotational force.
High-torque diesel engines often have lower horsepower as they reach peak torque at low revs.
Torque reflects how much pull an engine has to direct and turn your vehicle.
It's measured in lb-ft.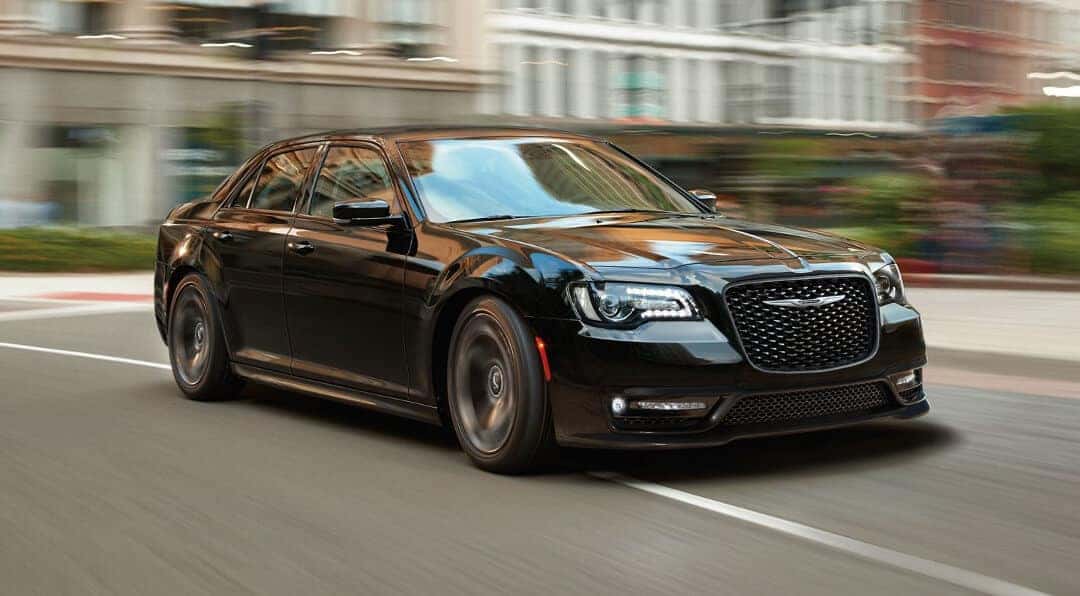 Get Going With More Torque
What torque does for your vehicle and how it will affect your drive is dependent on the type of vehicle you're looking for to take on Oak Lawn jobs.
The heavier the vehicle, the more torque you'll want to maneuver with agility and confidence.
Trucks with high-towing abilities perform better with higher torque to manage the added weight.
Diesel engines have the highest torque ratings and increased power at lower speeds.
A Wide Inventory of Vehicles With Incredible Power at Mancari's
If you're looking for a durable truck to show you what torque is and how it affects your drive to take on heavy-duty towing and more in Orland Park, Mancari's Chrysler Jeep Dodge RAM has what you're looking for. Make an appointment with a sales specialist to find something from your wishlist within your budget by calling us at (708) 423-0910. Questions or comments? Let us know online!