Walking Tours in the Windy City

Want to break out of your routine and visit the city, but are unsure of what you want to do? Chicago has a number of exciting tours that can get you out of the house and in the city for a couple hours. Gather your friends or family and get them onboard for a walking tour, but be sure that your vehicle is ready for the city trip. For all your maintenance needs, schedule an appointment with Mancari's service department.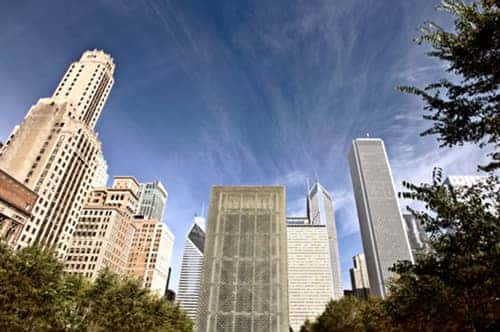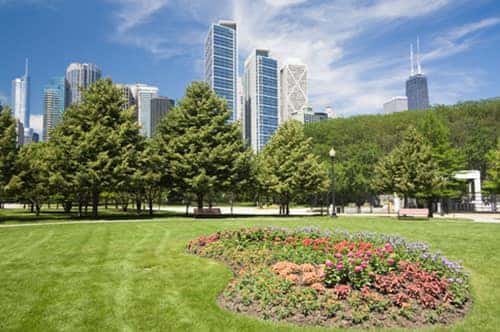 Top 5 Walking Tours
While there are tons of walking tours available, there are five in particular that stand out. These include:
Historic Skyscrapers: a guided walking tour through the Chicago Loop, pointing out architecture and skyscrapers. These include some of the earliest skyscrapers built between the 1870's and 1930's.
Chicago Ghost Tours: Walk through Chicago while hearing about some of the more gruesome and creepy city history. This includes tales of famous serial killers, visits to haunted buildings, and prison escape stories.
North Loop and Millennium Park Tour: Learn about the Great Fire of 1871, the marquee, Palmer House, and more! This tour will take you through some of downtown's treasures hidden in plain sight, while ending at the famous Bean!
Movies and Filming in Chicago Tour: Come and visit some of the sites where your favorite movie was filmed in Chicago on this guided tour. Some of the stops include scenes from The Dark Knight, Blues Brothers, and Ferris Bueller's Day Off.
Giants in the Park Tour: Learn more about the art and history of Lincoln Park on this guided walking tour. Take a walk through the conservatory, past the zoo, and boardwalk!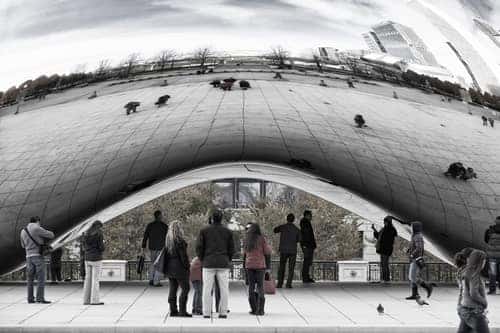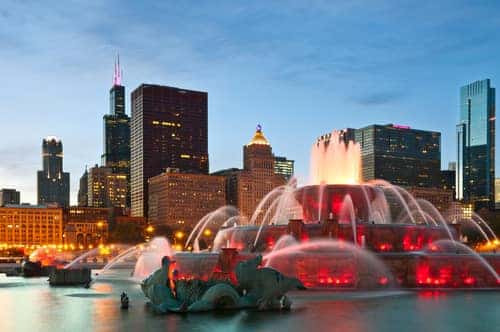 Meet the Vehicle to Ride Home to After a Day Walking
Whether you choose one of the multiple walking tours to escape the suburbs into the city, or you decide that maybe a food tour is better for you, come learn more about the vehicle you will drive home in at Mancari's Chrysler Jeep Dodge RAM! Our experienced staff is available six days a week to help you purchase, service, or learn more. Feel free to contact us!