Food, Music, and More: Summer Festivals in Chicago This September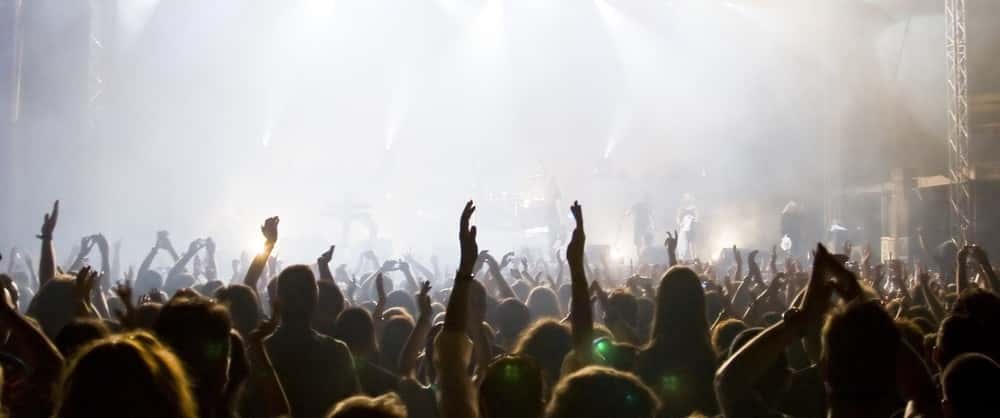 The end of August tends to be the spot many folks in Oak Lawn mark as the end of summer, but the autumnal equinox doesn't come until three weeks into September. Before fall officially begins this year, check out some of the fun summer activities still going in Chicago this summer. Here are just a few of the upcoming gatherings that are definitely worth checking out. To get you there, be sure to visit Mancari's CJDR for a new car, truck, or SUV!
North Coast Music Festival
Chicago is a world hub of electronic music, going back to the early days of house in the 1980s. North Coast Music Festival lets the city's EDM scene shine with a variety of big names, including Deadmau5, Gucci Mane, Eric Prydz, and many more.
Date & Time: 9/1 starting at 3:00 p.m. and 9/2-3 starting at 1:00 p.m.
Location: Union Park, 1501 W. Randolph Street, Chicago, IL

Riot Fest Music Festival
For the third year in a row, Riot Fest will be taking place at Douglas Park. This festival brings together national acts for the city's biggest festival of rock, metal, and punk music. This year's festival brings big names like Nine Inch Nails and Queens of the Stone Age. Also on site you'll find great beer, food vendors, and even a Ferris wheel.
Date & Time: 9/15-9/17 from 12:00-10:00 p.m.
Location: Douglas Park, 1401 S. Sacramento Drive, Chicago, IL

Rocktober Beerfest
If you're German or a beer lover, then you've undoubtedly heard of Oktoberfest—but what about Rocktober Beerfest? Before the crisp autumn air arrive, get outside to sample some delicious lagers at this fun beer festival with live music, bags, a giant beer pong table, delicious bratwurst, and costume contests (so don't forget your lederhosen!).
Date & Time: 9/8 from 5:00-10:00 p.m. and 9/9-10 from 12:00-10:00 p.m.
Location: Intersection of W. Randolph Street and N. Ogden Avenue, Chicago, IL

Stay Plugged in to Chicago with Mancari's CJDR
You can count on Mancari's CJDR for excellent customer service and providing you with quality cars, trucks, and SUVs for sales. We're also well plugged in to the cultural life of the city of Chicago. We're your Orland Park area Chrysler dealership at 4630 W. 95th Street in Oak Lawn, IL, and you can reach us with any questions about our dealership and fun things to do around town.