Should You Choose a Minivan or SUV for Your Family?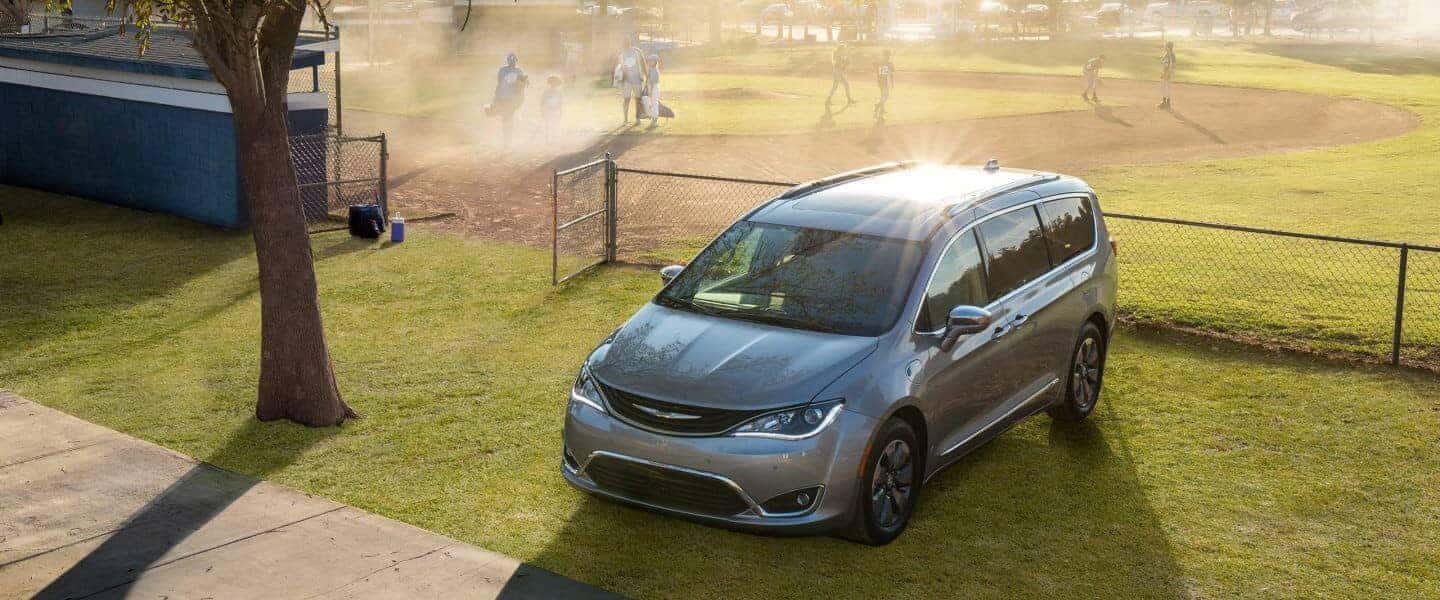 Big families can be a lot of fun and a handful at times, so when it's time to decide your next family vehicle it's important to do your research. There are advantages to going with an SUV like the Jeep Grand Cherokee, but there are also benefits to choosing a minivan like the Dodge Grand Caravan. So which option is best for you and your family in and around Orland Park? Find out with this guide, and then make finance an SUV or minivan at Mancari's CDJR in Oak Lawn, IL.
Benefits of Minivans/Downsides of SUVs
Ease of Use – Minivans are designed with the modern family in mind, including easy entry and exit and wide rear door entry.
Space – In general, minivans tend to be a big bigger than SUVs in terms of cabin and cargo space, offering more room for people and luggage.
Fuel Economy – Generally speaking, minivans offer better fuel economy numbers than SUVs.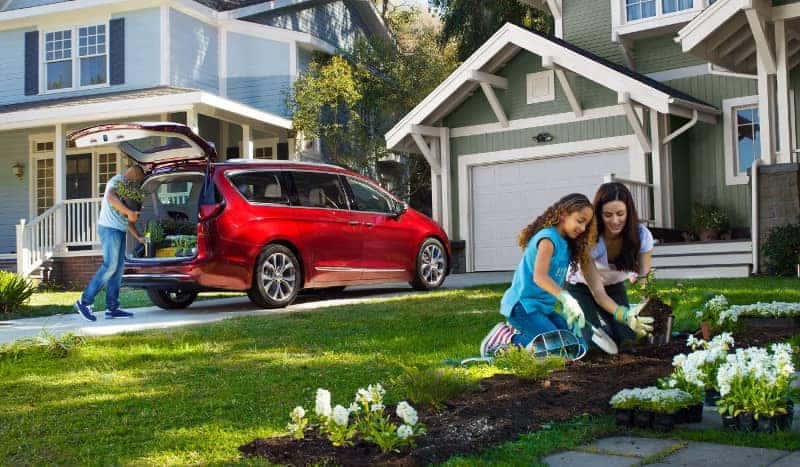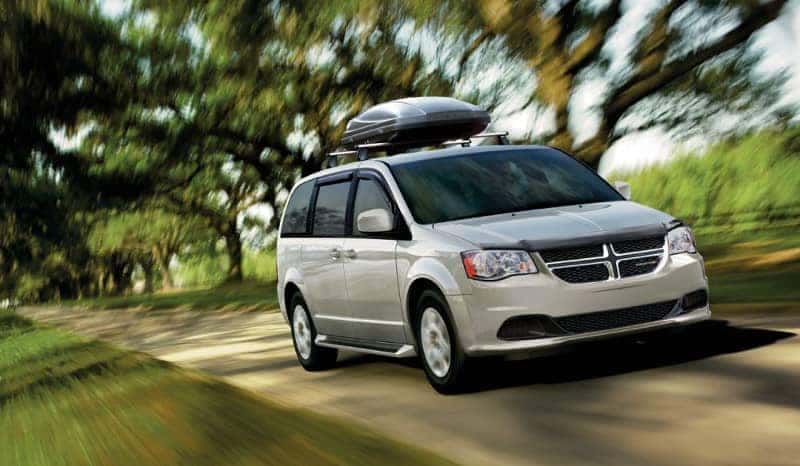 Benefits of SUVs/Downsides of Minivans
Performance Capabilities – Most SUVs offer more powerful and versatile performance than their minivan counterparts, including AWD or 4WD systems, increased ground clearance, and more powerful engines. This helps many of these models achieve genuine off-road capabilities, as well as superior traction in inclement weather.
Stylish Design – Buying an SUV or crossover gives you many of the benefits that come with a large family vehicle while allowing you to achieve a level of style that can be hard to get out of a minivan.
Options – There are simply a lot more SUVs and crossovers on the market than minivans, so choosing an SUV or crossover means more styles from which to pick.
Pick Your Next SUV or Minivan Near Elmhurst at Mancari's CJDR
You'll find a tremendous range of affordable and well-equipped SUVs and minivans for sale right now at Mancari's CJDR, including a range of pre-owned models. Our dealership is located at 4630 W 95th Street in Oak Lawn, IL, and you'll find us open:
Monday – Friday, 9:00 a.m. – 9:00 p.m.
Saturday, 9:00 a.m. – 7:00 p.m.
If you have questions for us before your visit, feel free to fill out our online contact form or give us a call at (708) 423-0910.