Ram Enthusiasts Can't Stop Talking About This New Feature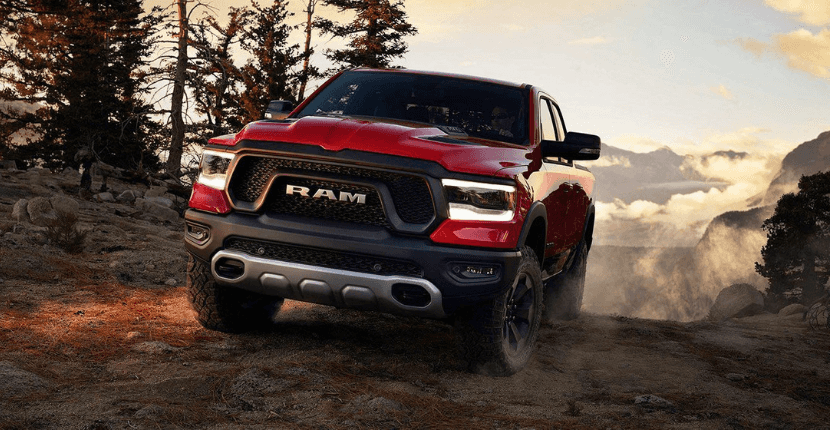 The 2019 Ram 1500 has been completely redesigned. Featuring iPad-inspired touch screens and exclusive new features, the Ram 1500 is making a name for itself. After all, this truck was recently named the 2019 Truck Trend Pickup Truck of the Year!
The interior of the 2019 1500 is unmatched. Not only does this vehicle offer lots of leg room, but there is something for everything. The Ram 1500 accommodates every passenger due to its useful navigation system, music and stereo capabilities, hands-free communication, tire pressure and engine temperature monitoring system, and safety features.
Additionally, the 2019 Ram 1500 also comes with an iPad-inspired 12-inch touch screen in the center console. This touch screen has streamlined connectivity between smartphones, Bluetooth and other devices.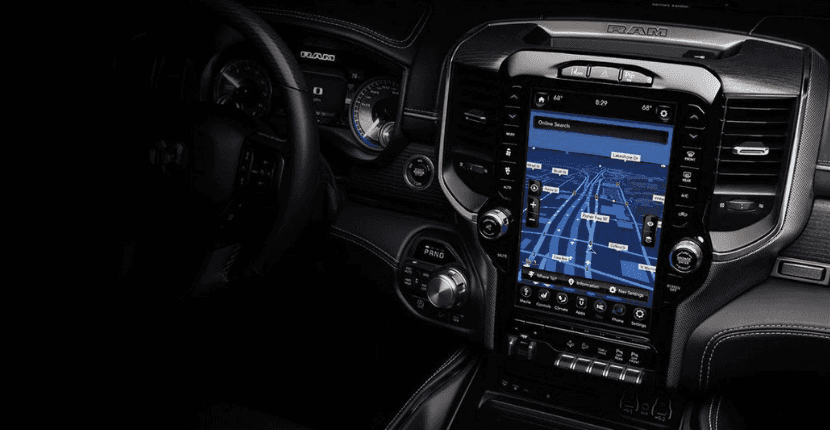 As for safety and security features, the 2019 Ram 1500 comes standard with Lane Departure Warning-Plus, Smart Cruising, Guided Parking, and so many more. This pickup is also built out of high-strength steel, so you and your loved ones will always be taken care of the road.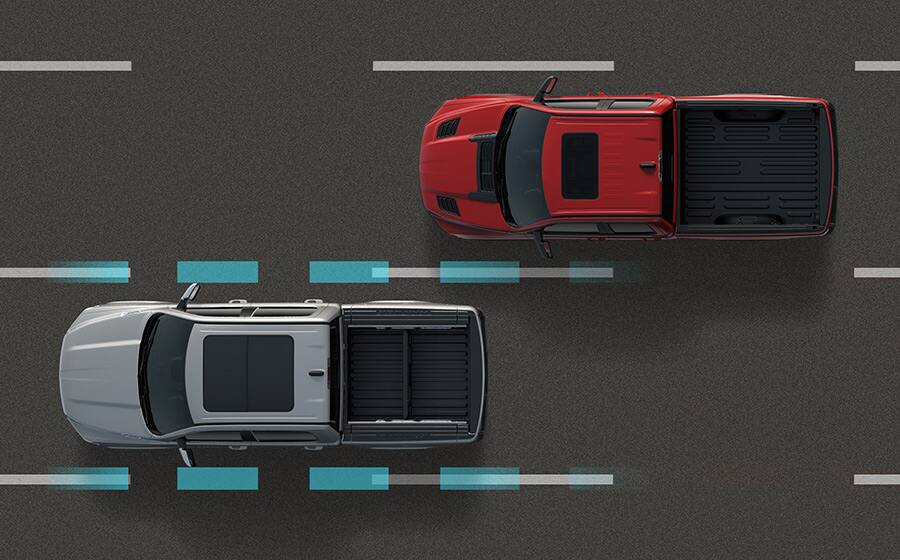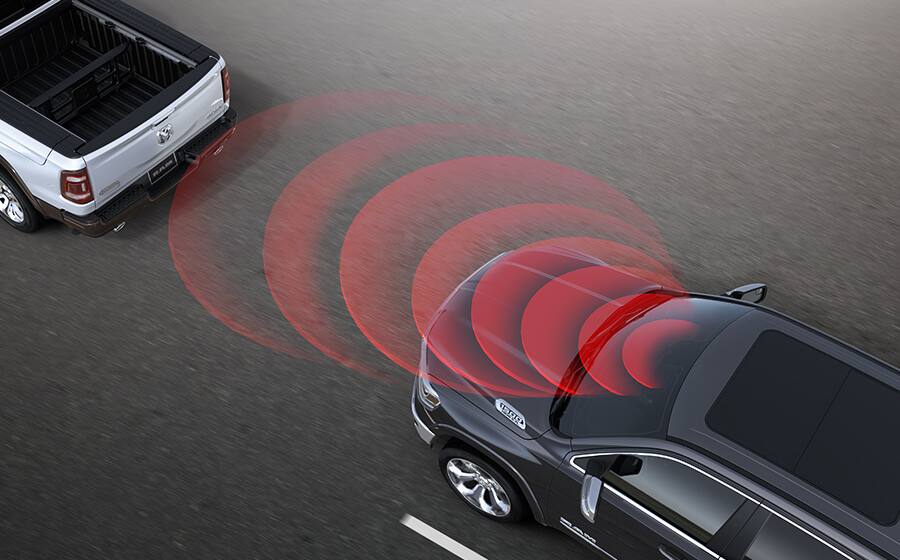 Click here for more information, or visit your Mancari your Oak Lawn Ram dealer to browse the best selection of Ram trucks and ram technology. We also have a huge selection of other vehicles such as Chrysler, Dodge, Jeep and more! Feel free to peruse our online inventory, once you find the car that fits you best come on it and take it for a test drive!