Ram 1500 is the 2019 MotorTrend Truck of the Year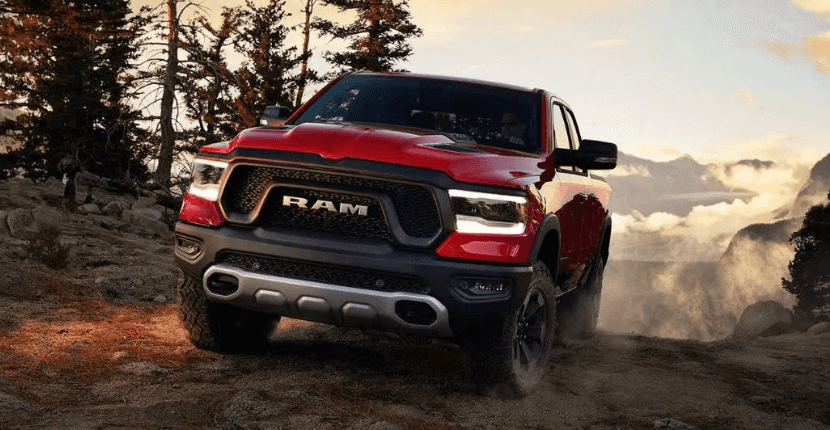 If you're wondering what a 21st-century truck is capable of, look no further than the 2019 truck of the year- the 2019 Ram 1500. This truck is first in its class and is capable of more than any other competitor vehicle can do. Why do you ask? Find out here at Mancari Chrysler Dodge Jeep Ram.
The 2019 Ram model fits consumer's needs for variety, capability, convenience, value, and comfort like no other truck has done before. Thanks to its advancements in design, there is no arguing here that the Ram reputation remains the same.
The once traditional crosshair grilles and mini-Mack fenders are gone and buyers now have a choice from 7 grilles and 3 head and tail lamp designs to choose from on their new model. On top of that, there are 15 wheel designs with stronger hubs to choose from.
The truck can't be named MotorTrend truck of the year without having loads of technology. The Ram provides you with a Uconnect infotainment system with options of AN 8.4-inch or 12-inch touchscreen. Hook up your phone to the hands-free device for safety.
There is a lot of room in the Ram 1500 thanks to its flat floor in the back that flips up. There is now more storage in the safety of the cabin than ever before. RamBins come standard in all models that are hidden under the rear floor mats. Have more room for your legs with reclining heated/cooled seats that recline up to 8 degrees.
Coil-spring rear suspension comes with frequency dampers now standard in all models. Available on some models, there is an air suspension with 5 ride heights and load leveling perfect for ride and performance together.
With a new high-strength steel platform, the truck is near 17% lighter than the old truck's chassis. The new aerodynamic sheet metal used decreases the truck's total weight by about 200 pounds.
Looking to get your hands on the new 2019 Ram 1500? Stop in and see your Oak Lawn Ram dealer at Mancari. Our friendly staff is ready to help you find the Ram 1500 model perfect for your lifestyle! Just search "Ram dealer near me", "2019 Ram models for sale near me", or give us a call at (833) 372-9600 today.