Dodge Launches the 2020 Charger SRT Hellcat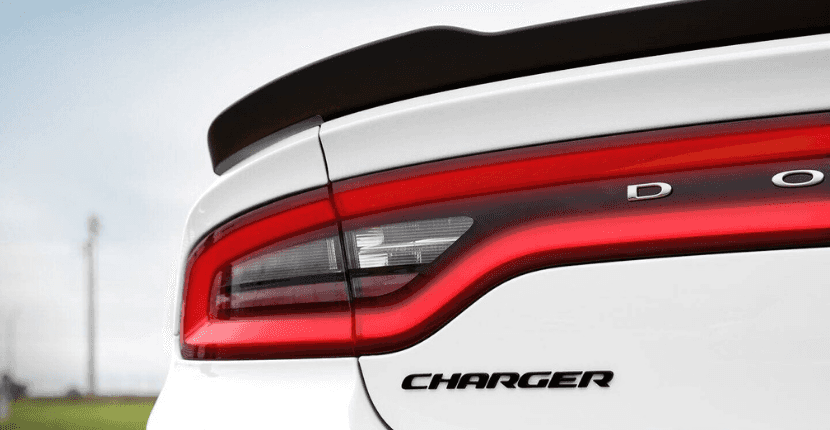 You read it here first – the 2017 Dodge Challenger Hellcat coupe is getting a run for its money. The automaker recently announced the launch of its 2020 Charger SRT Hellcat Widebody. But is Dodge's new vehicle as powerful, fast, and exciting as they say it is?
First things first, new front and rear fascias with integrated fender flares add a couple inches of width to this muscle car. Added on also, are Pirelli 305/35ZR20 tires on 20-inch wheels making these tires wider than the rubber on other Charger models. This wider tire makes it easier for the Charger to grill the pavement under hard acceleration, making a hell of a difference in handling.
The 2020 Dodge Charger uses the 707 horsepower and 650 lb-ft of torque from the supercharged 6.2-liter Hemi V-8 to go from 0 to 60 in the matter of 3.6 seconds!This means that this powerhouse can reach 60 mph in as little as 3.6 seconds!
Did I forget to mention the 2020 Charger tops out at 196 mph? That's right! Dodge's new vehicle will satisfy your need for speed. Taking this vehicle to the track is no issue due to its wheels. These tires grip the pavement, making accelerating quickly a breeze.
Because Newton reminds us that objects in motion tend to stay in motion until they are acted upon, the 2020 Dodge Charger comes with the ultra-reliable Brembo brakes. This means that there is turn too sharp for the Hellcat.
New line locks also engage the front brakes to hold the car in place while freeing the rear wheel, making this Dodge the perfect for a burnout. Flip a switch for Launch Control, and Launch Assist uses wheel speed sensors to avert wheel hop. Also available is Race Cooldown, which keeps cooling the supercharger and the air cooler after the engine is turned off so this monster of a vehicle is ready to perform again!
Also added to the Charger SRT Hellcat Widebody is:
Electronic power steering with driver settings.
Four drive modes to vary in power, shift points, and traction control
Bigger front and rear sway bars
Heated and ventilated front seats
Carbon fiber and suede interior trim
Bigger front brakes to reduce stopping speed
The 2020 Dodge Charger and SRT Hellcat Widebody will be available here at Mancari's Oak Lawn in the fall. Dodge will announce prices closer to when the cars are available. So keep your eyes out for the arrival of these powerful muscle cars! Click here for more information about the 2020 dodge charger, or visit your Mancari Oak Lawn dealer to check out the Dodge Charger Hellcat concept. We also have a wide selection of other Dodge models such as the 2019 Challenger, 2019 Journey and more!