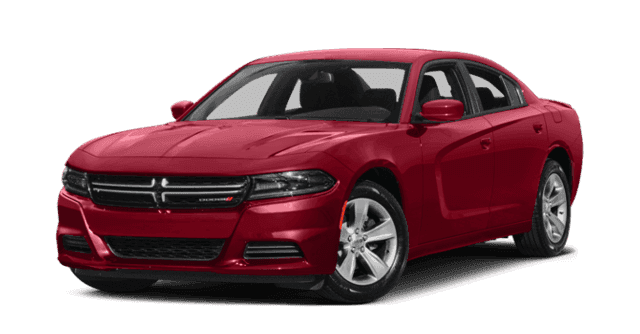 2017 Dodge Charger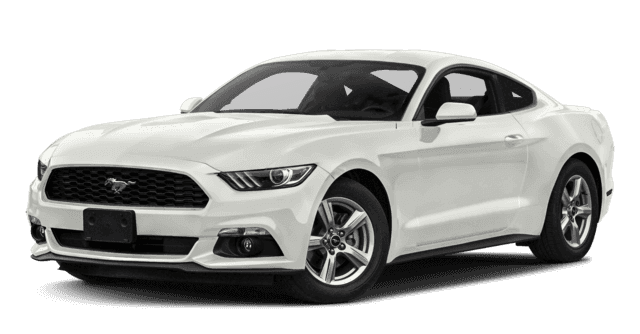 2018 Ford Mustang
2017 Dodge Charger vs. 2018 Ford Mustang
Explore the Dodge Charger View Charger Inventory
The 2017 Dodge Charger and the 2018 Ford Mustang are two of the leading muscle cars on the road in Chicago, but when you dive into the features and specs a few important points become clear:
The Charger is available with tons more power.
The Charger comes standard with nicer features.
The Charger offers a lot more available cargo room.
Find out what other features make the 2017 Dodge Charger such a thrill to be behind the wheel of at Mancari's Chrysler Dodge Jeep Ram in Oak Lawn, IL.
Power
If power and speed is what you want above all, the latest Charger has a lot more to offer.
An available supercharged 6.2L V8 engine is able to generate an astounding 707 hp and 650 lb-ft of torque and rocket from 0-60 mph in only 4.1 seconds.
The strongest engine available for the 2018 Mustang is a 5.0L V8 engine that produces 460 hp and 420 lb-ft of torque.
Features
Every mile you drive is comfortable and convenient thanks to these features that only come standard in the Charger:
Alloy wheels give the exterior a bold and upscale appearance.
Dual-zone climate controls allow driver and passenger to set individual temperature preferences.
A leather-wrapped steering wheel is made for discerning drivers.
Front and rear USB ports make charging easy.
A five-inch display screen handles cabin controls and infotainment.
Cargo
Obviously the 2017 Charger is a road warrior, but it's also a capable daily driver thanks to all the cargo space:
The trunk gives you 16.5 cubic-feet to work with, which is more than enough for luggage, a golf bag, or a lot of shopping.
The Mustang is a lot more limited with only 13.5 cubic-feet in the trunk, forcing you to cram things in the backseat or leave things behind.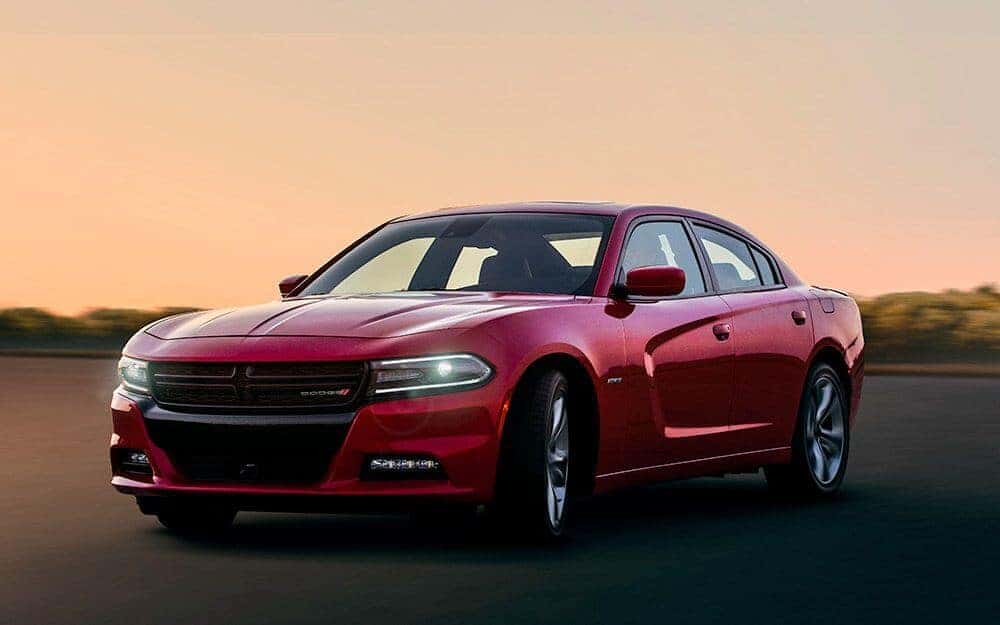 Bring Your Drive Alive in the 2017 Dodge Charger
You really have to roar down the road in this model to fully appreciate all that it is capable of. Visit Mancari's Chrysler Dodge Jeep Ram in Oak Lawn, IL to take the test drive of your life. And if you love the way you feel behind the wheel, we offer easy financing to more drivers. Plan your trip to our dealership soon, and contact us with any questions.