What Does Back-to-School Maintenance Entail?

Whether you are an educator, parent, or student, preparing your vehicle for the school season may be the last thing on your mind but keeping up with your car can ensure that you won't have a malfunction when driving to class or dropping the kids off at practice after school. There are a handful of ways to help get you prepared, or further prepare, your vehicle for the school season.
Stay On Top of Basic Maintenance
The best way to ensure that your vehicle is in tip-top condition is to keep up with basic maintenance for your car. This can include a number of things, but to give you a clearer sense of what this includes here is a short checklist to help you.
Oil change
Tire rotation
Check wiper blades
Check fluid levels (coolant, antifreeze, etc.)
Replace your engine air or cabin air filters
Replace your spark plugs
Check your battery
This is not to say that all of these basic maintenance tasks apply to properly preparing your car for the school year, especially if you stay on top of your vehicle's basic maintenance. Cross reference this list to your own vehicle and see where you may stand in terms of basic maintenance.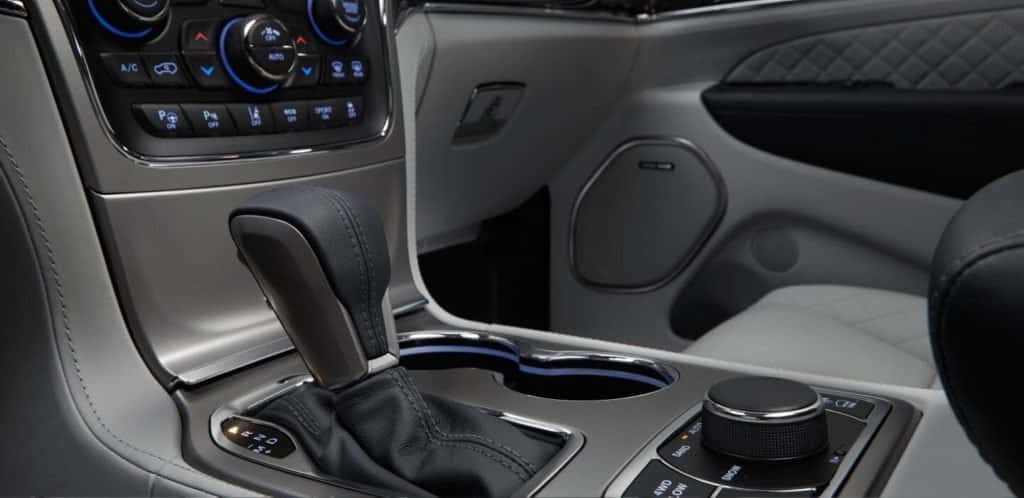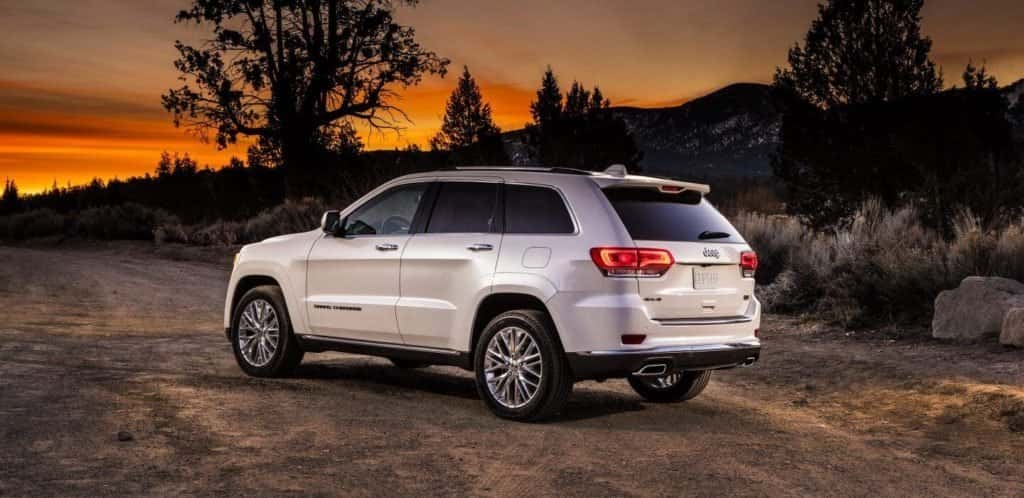 Familiarize Yourself with the Owner's Manual and Your Vehicle
The best way to properly prepare your vehicle for the school year may be to familiarize yourself with the owner's manual. This will help you to identify lights on the dashboard and basic vehicle maintenance, including how often or when you should schedule an appointment with your mechanic. You are also the primary driver of your vehicle, so if you hear funny sounds or if you feel your vehicle shaking use your gut, you should probably talk to your mechanic and schedule an appointment.
Need to Schedule a Service Appointment?
If you have your car snacks and are organized, but want to schedule a maintenance service for your vehicle, contact us at Mancari's CDJR in Oak Lawn. Our experienced service staff is available six days a week to help with all your vehicle maintenance needs. Contact us to schedule an appointment or feel free to stop by and visit us at 4630 West 95th Street in Oak Lawn today!