What Are the Advantages of All-Wheel Drive?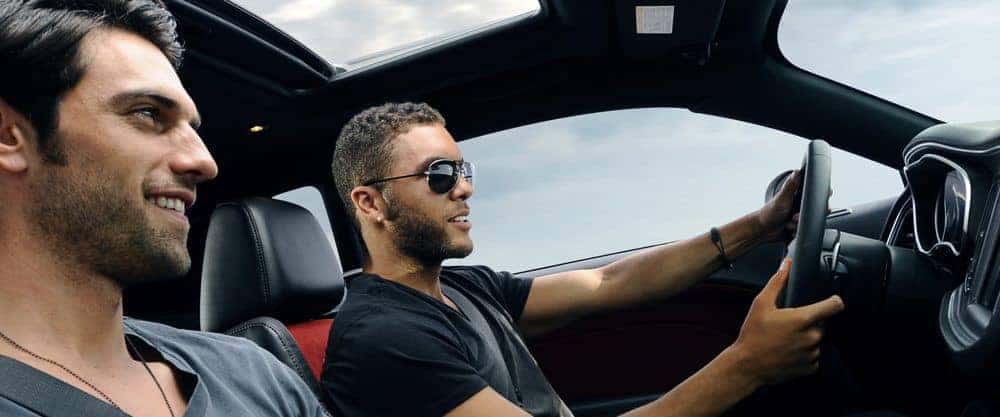 When you're shopping for a new or used vehicle in Oak Lawn, you're likely wondering, "What are the advantages of all-wheel drive?" It's an important aspect of a vehicle to consider when you live in a wintery zone like ours, and we luckily have many AWD vehicles to choose from with benefits like:
Maximum forward acceleration with traction in all four wheels.
All four wheels are prepared to compensate control when one wheel begins to slip.
Less likely to lose control on icy roads.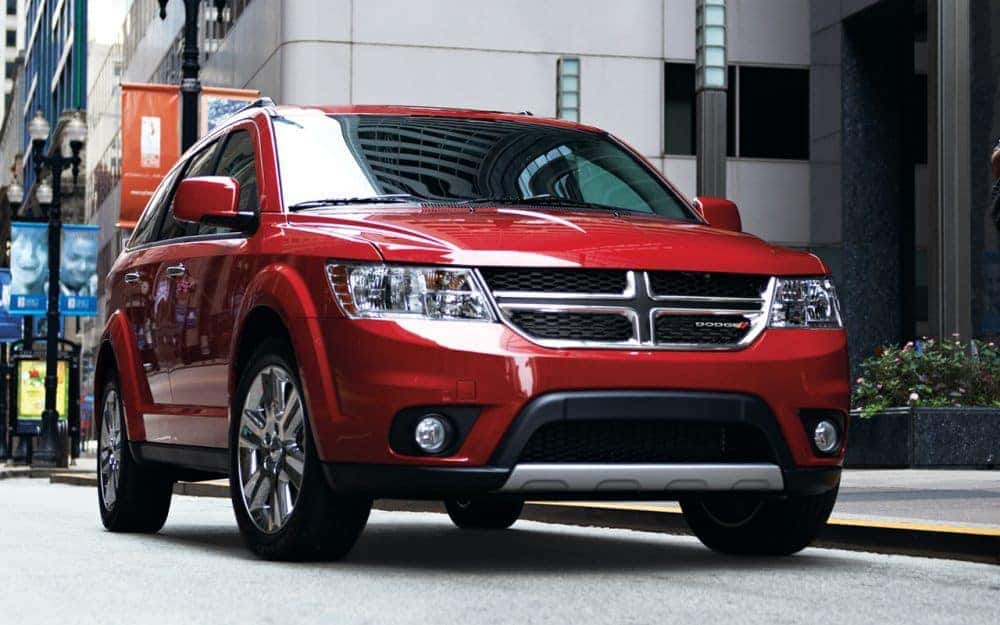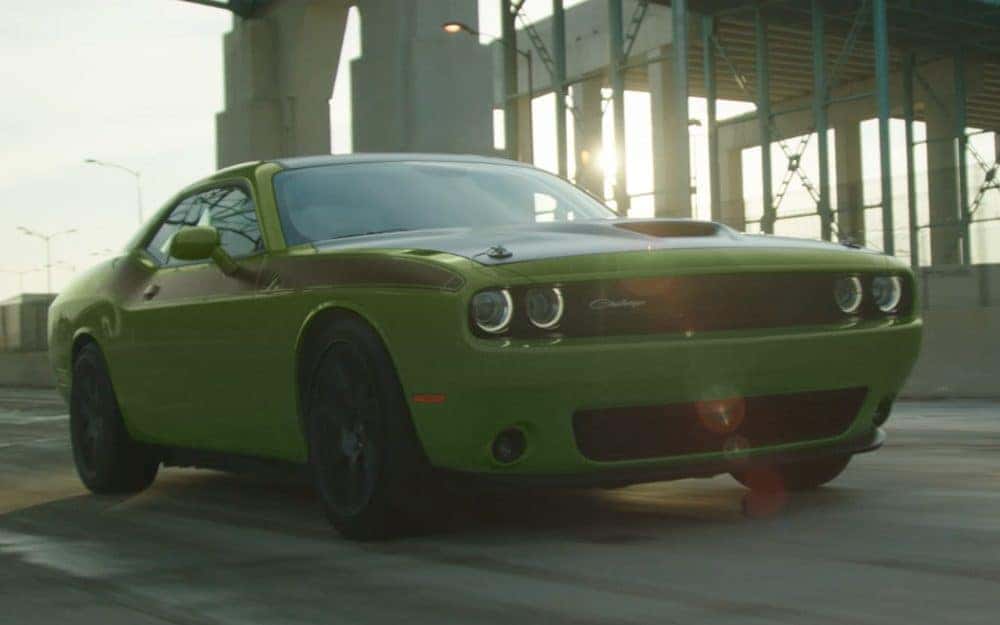 Take Control With All-Wheel Drive
It's important to consider the advantages of all-wheel drive when shopping for a vehicle in Orland Park. All makes that we offer at Mancari's offer all-wheel drive models to choose from.
Maintain control on rainy roads.
Accelerate faster than front-wheel drive with power to all wheels evenly.
It only costs a little more to spring for an all-wheel drive model which is easily compensated for with our special offers!
Find Your All-Wheel Drive Vehicle at Mancari's CJDR Today
Meet with a sales specialist to figure out which type of all-wheel drive vehicle will best suit your driving style. We've got the friendliest staff, most competitive financing, and toughest inventory in the greater Chicago area! Contact us to find out more today!