2019 Jeep Models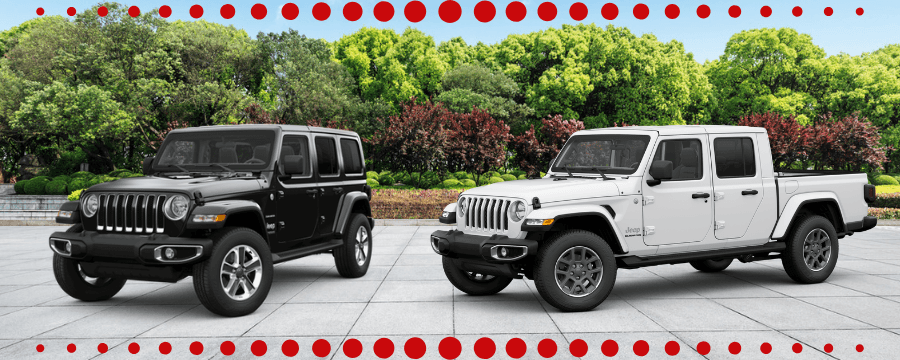 Searching for a Jeep for sale around the Oak Lawn area? Look no further! Explore Mancari's Oak Lawn lineup of legendary new Jeep vehicles. You can find everything you need to know about the all new Jeep models here! Start shopping new Jeep Compass, Jeep Renegade, Jeep Wrangler, Jeep Grand Cherokee, and more! When you've narrowed down the search, come on down to Mancari's today and take your Jeep model for a test drive. Below are the Jeep models available at Mancari's Oak Lawn.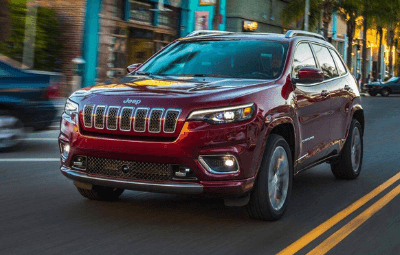 Jeep Cherokee
The capable Jeep Cherokee gets a refresh for 2019 that
includes a redesigned front fascia, hood, and headlights. This SUV was designed
for an off-road adventure and comes in 5 trim levels with all new standard
safety equipment.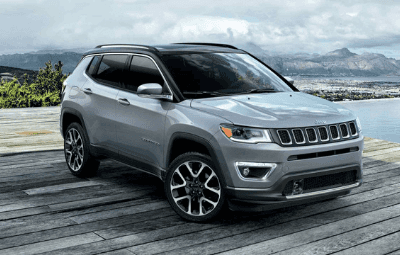 Jeep Compass
The Jeep Compass is utterly captivating and thoughtfully
designed from the interior to the exterior. The stylish accents and modern
technology available in the Compass exudes ample confidence.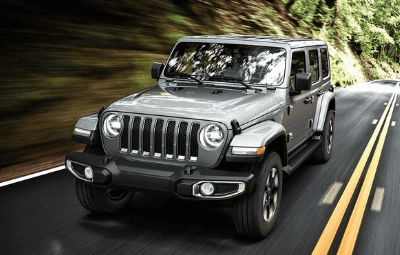 Jeep Wrangler
The Jeep Wrangler has an exceptional interior and rugged
exterior features. It was perfectly redesigned to fit into your
adventure-filled lifestyle. With lots of room for passengers and cargo, your
next adventure is just above the horizon.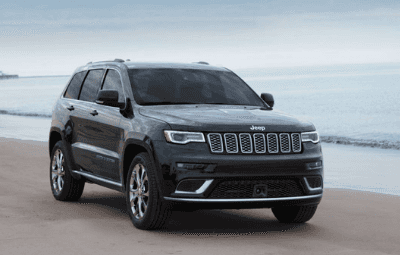 Jeep Grand Cherokee
The Grand Cherokee was designed with safety in mind.
Equipped with over 70 standard and available safety and security features, you'll
experience a whole new level of driving.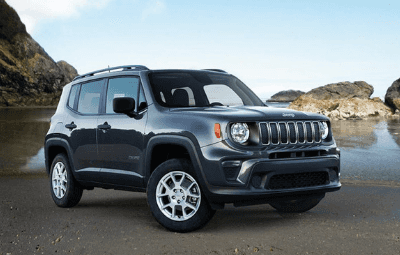 Jeep Renegade
The Jeep Renegade was redesigned for more fun. With premium
features like an infotainment system, upgraded storage, enhanced interior and
an available sunroof, everyone can get in on the action.