2019 Dodge Models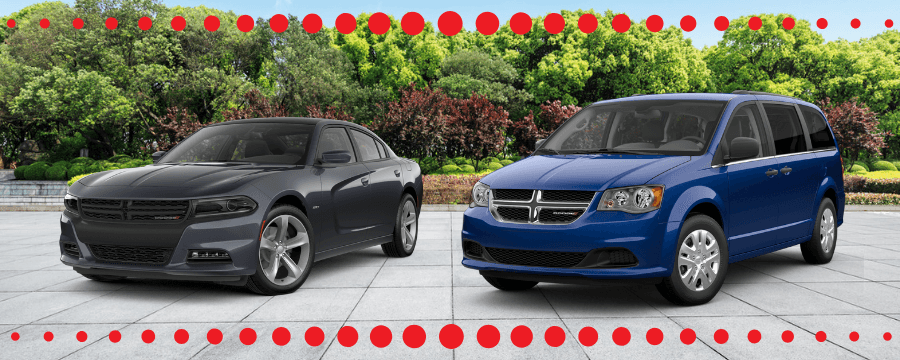 Are you looking for the perfect Dodge model for you near Oak Lawn? If so, look no further than Mancari's Oak Lawn. We are one of the leading Dodge dealers in the Chicagoland area and are located at 4630 W 95th Street in Oak Lawn. We have a large selection of new Dodge vehicles that are perfect for you! Whether your dream car is the 2019 Dodge Charger, the Dodge Durango or the Dodge Journey, we can guarantee that you will find it here. We have a great sales team that is willing to work with you every step of the way. Call us today at (708) 423-0910 or come visit us to test drive a Dodge today!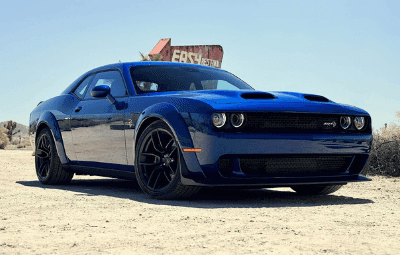 Dodge Challenger
The 2019 Dodge Challenger has more power than any other competitor vehicle in its class! The Challenger has 717 horsepower and 650 lb-ft of torque this is one exceptionally powerful car. It can get up to 131 MPH in about 10.8 seconds- talk about speed in the blink of an eye. Speed and power isn't the only department that this vehicle crushes in, it has many other game-changing features that other cars just can't keep up with. To learn more about these features, check out our Dodge Challenger inventory today!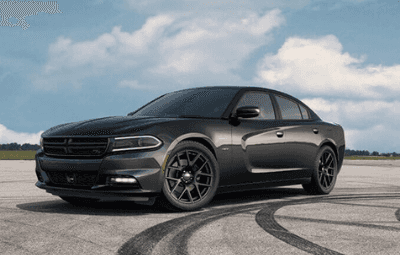 Dodge Charger
The 2019 Dodge Charger is available with more powerful Class-Exclusive V8 engine and best-in-class 485 horsepower, making this vehicle a powerhouse of a car! The exterior of the Charger hasn't changed much from past years, it still has a powerful aluminum bulge hood that keeps the engine cool and a seamless LED racetrack tail-lamp. All of these exterior features tell the world you're ready for whatever action that's throw at you! For more information on this Dodge model, check out our Dodge Charger inventory today!
Dodge Durango
The 2019 Dodge Durango has gotten some small but mighty updates such as a new signature LED racetrack tail-lamp, available LED daytime running lamps and no exterior colors than ever! This Dodge vehicle is rugged and adventurous and is ready to take on the back roads. For more information on this Dodge vehicle, check out our wide selection of the 2019 Durango!
Dodge Grand Caravan
The 2019 Dodge Grand Caravan was designed to keep your children safe and secure with a handful of new safety features such as the new LATCH(Lower Anchors and Tethers for Children) System which helps make it easy and quick to get your child seats in right every time and All-Speed Traction Control which applies pressure to the slipping wheels and may reduce the engine power to help maintain your car's traction and stability. For more information on the Dodge Grand Caravan, check out our wide selection of the 2019 Grand Caravan!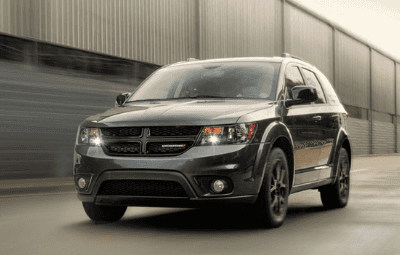 Dodge Journey
The 2019 Dodge Journey has more than enough room for you, your family, and all your luggage. In the all-new 2019 Journey there is in-floor storage to keep things out of sight, fold-flat seats where you can get up to 67.6 cubic feet of space, and an in-floor cooler! For more information on the Dodge Journey, check out our wide selection of the 2019 Journey!