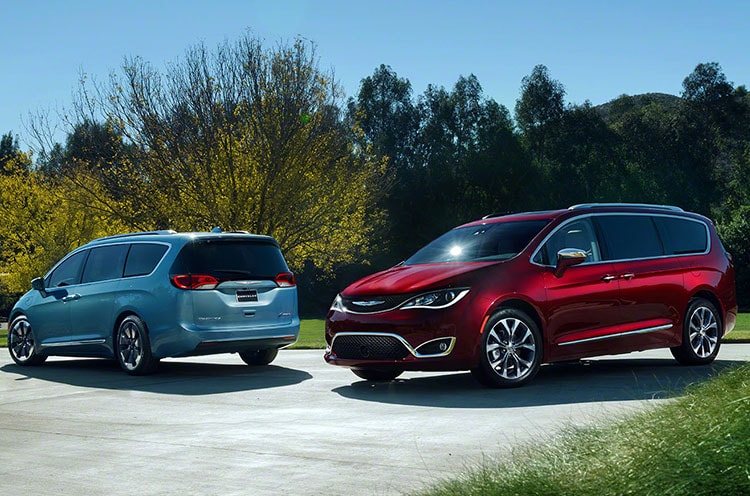 Reserve your 2017 Chrysler Pacifica now.  Fill out the "Contact Us" form to the right, or call 708-423-1700.
The 2017 Chrysler Pacifica is planning to take the minivan segment to new levels of luxury, sophistication, and class, here in Chicago IL. The 2017 Chrysler Pacifica is now available at our dealership for ordering.  Get your new Pacifica as soon as this summer.  
At Mancari's Chrysler Dodge Jeep Ram, we look forward to making sure you have the fastest and best access to all new Chrysler Pacifica. We serve all of Chicago and all of the surrounding Chicago suburbs. Mancari's is located in Oak Lawn, IL. We look forward to serving you from wherever you may hale. We have long standing customers from Orland Park, Tinley Park, Naperville, South Chicago, Oak Brook, Joliet, and many other great locations in IL.
We are located just outside of Chicago in Oak Lawn at 4630 W.95th Street, between Cicero and Pulaski.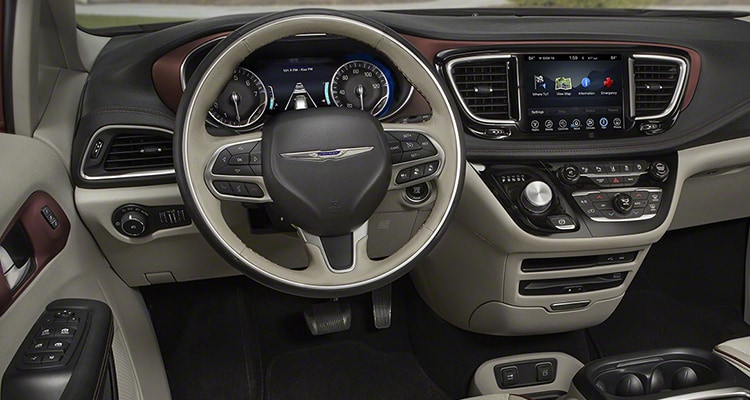 The Styling of the 2017 Chrysler Pacifica is not your standard minivan styling, it takes details to the next level with fine finishes and quality leather or cloth interior. It is loaded with technology to keep you safe on all of Chicago's roads in all weather conditions. Thinking about taking a drive to Naperville to see family? You'll travel in comfort and style with the ample legroom and adjustable seating! All of the controls in the all new 2017 Chrysler Pacifica are just an arm's reach away, allowing you to stay focused on the road. Easily accessible steering wheel controls in the new Pacifica allow most needs to be a finger length away.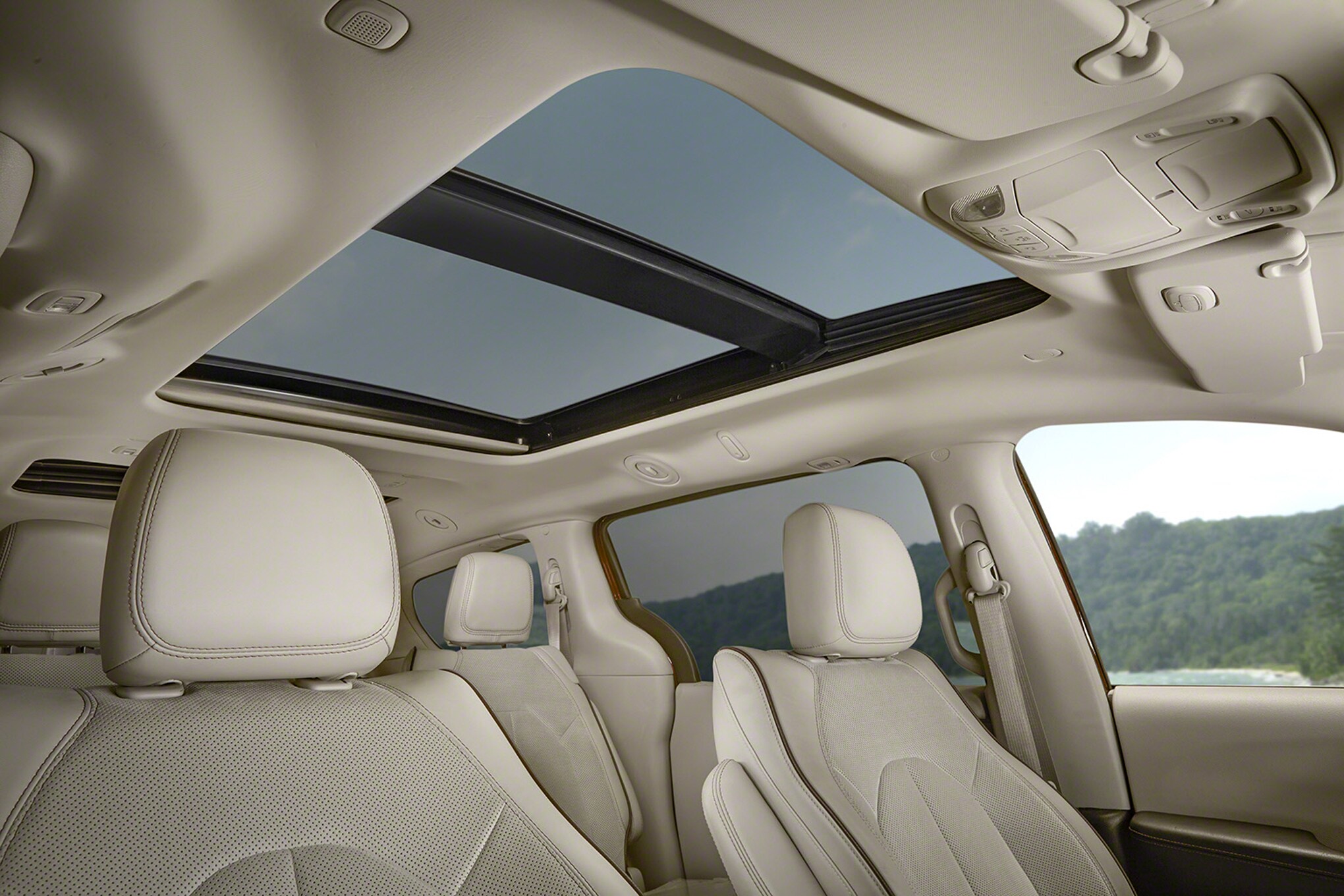 With premium seating and dual panoramic sunroofs, the days of the dark van are gone. This 2017 Chrysler Pacifica can be a well lit open air comfortable ride whether your destination is near or far!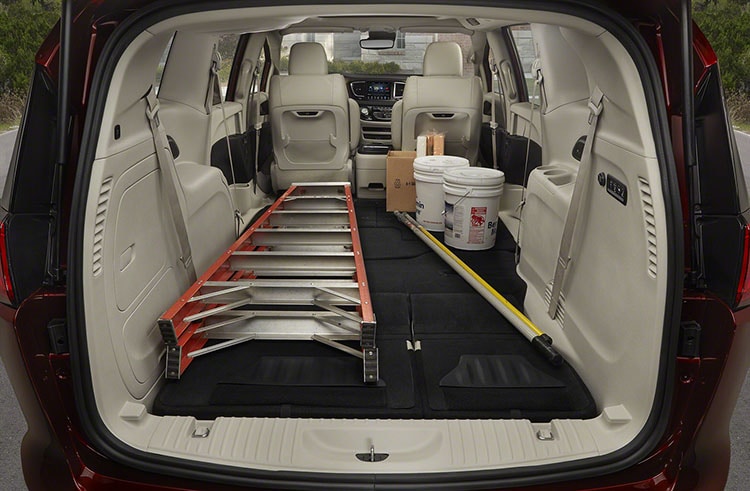 Worried about space and storage? Worry no more! This Pacifica may look sleek from the outside, but inside it's all about the ample space. With the in floor seating storage you can load this bad boy full!
Directions from Chicago

Take I-90/I-94 East
Take exit 53 to merge onto I-55 South
Take exit 286 for IL-50/Cicero Ave
Turn left onto West 95th Street
We are at 4630 next to Uhaul Oak Lawn
To get to Mancari's  to see the new Chrysler Pacifica from Orland Park
Head north on South La Grange Road
Turn right onto West 95th St
Mancari's Chrysler Jeep Dodge is located next to Uhaul Oak Lawn at 4630
Mancari's Chrysler is easily accessible from Tinley Park
Take IL-50 North/S Cicero Ave

Turn right onto West 95th St

Mancari's Chrysler Jeep dodge will be right next to Uhaul Oak Lawn 4630